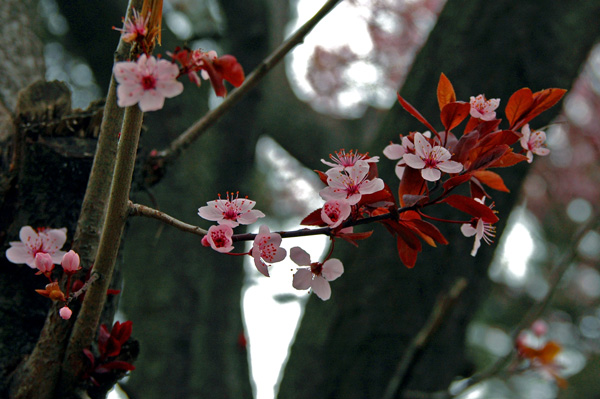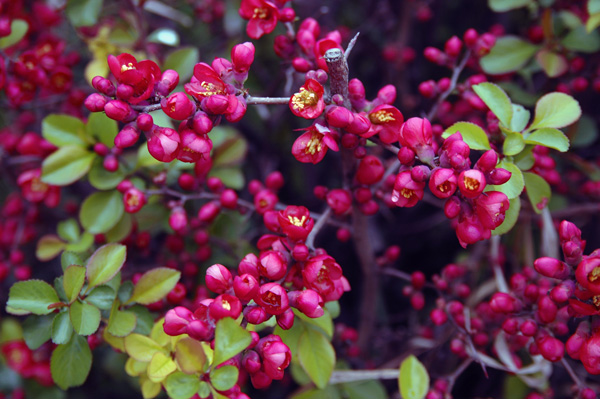 Since spring is not yet very present in my hometown (rain, clouds and occasionally wind), the arrival in Bucharest three days ago was, in a way, quite pleasant.
These images are not very spectacular, but, i have to confess, the colours were irresistible to my eyes, and since spring means something vivid – here they are!
Theese photos were taken on my way to work, in Politehnica.